Hello, I´m Irina,
your style coach with scientific approach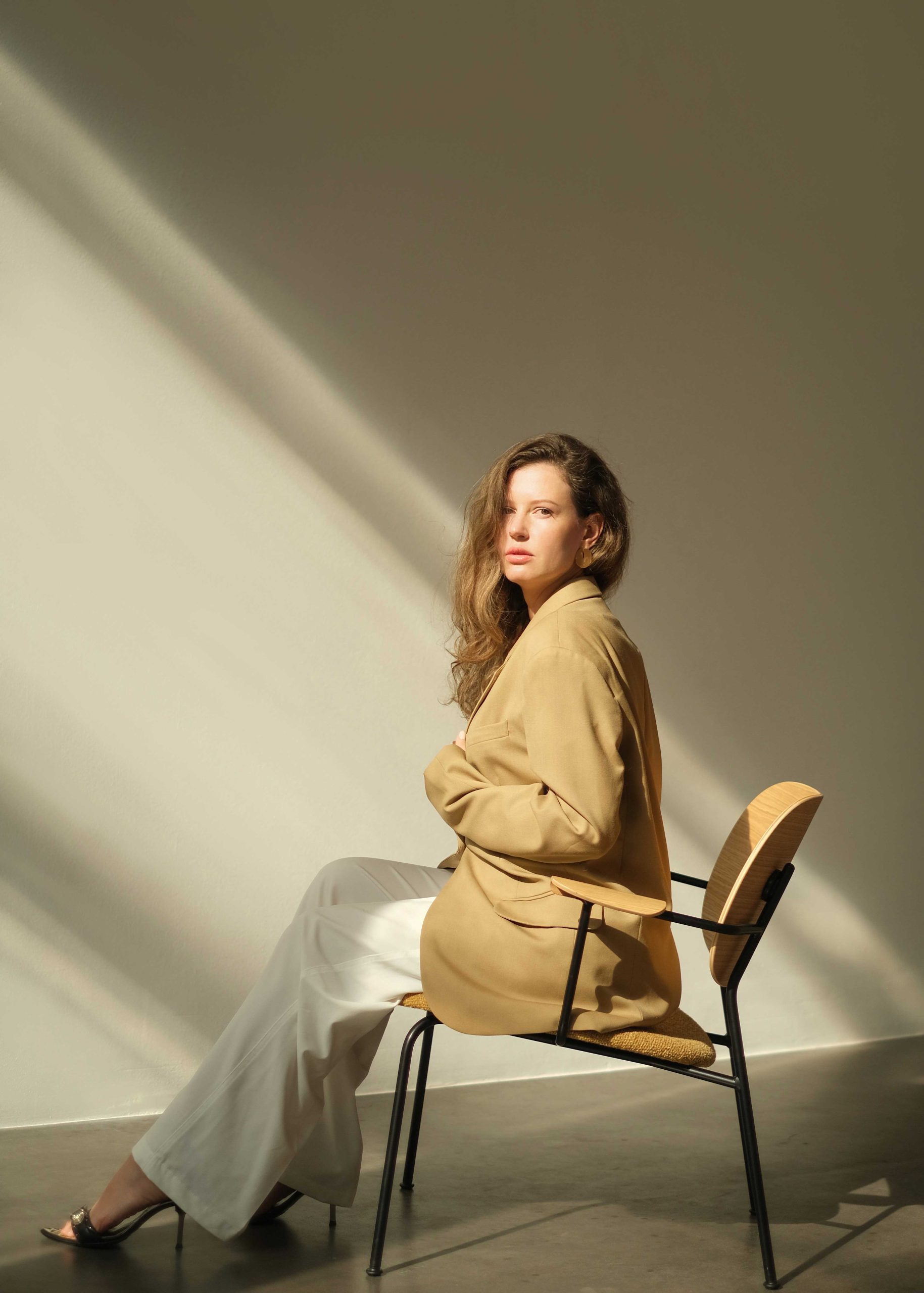 I use my scientific and styling experience to help you find this magic empowering match between who you are and what you wear.
Yes, yes, I do mean "magic" since smartly chosen clothes have a power to bring out the best in you, help you achieve your goals and make you feel strong, beautiful, and confident. They can communicate your values on your behalf before your even say something. Amazing tool, don't you think?
However, to make this tool work, we need to focus on … YOU first:
What are your main characteristics of appearance?
What is it you are trying to tell the world?
What are your current goals (and maybe challenges)?
Who inspires you?
etc.
Great wardrobes start with great questions! Just like in science.
I believe that a combination of deep analysis, structured knowledge, smart habits and finding your unique style leads to beautiful sustainable wardrobes. This inevitably enhance one´s well-being and has a proven life-changing power.
So … do your clothes work for you?
If not, I am here to help – btw, in English, Deutsch or по-русски, online and offline.
ANY QUESTIONS? CONNECT WITH ME //